In late Spring 2020, amidst the global COVID-19 pandemic, people worldwide have gathered in small and large demonstrations to protest the death of George Floyd and to draw attention to ongoing systemic issues.
Contents
1. Resource Links
2. eLibrary Highlights
3. Booklists
4. Read Woke Reading Challenge
Topic Keywords
#BlackLivesMatter
Film Highlight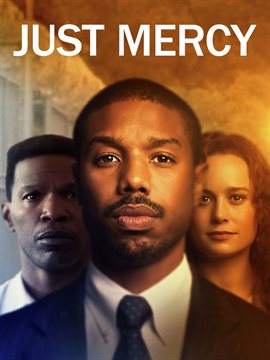 Just Mercy – Film
Michael B. Jordan, Jamie Foxx, Brie Larson
As of June 24, 2020, this title is available as a "Bonus Borrow" through the Kern County Library's Hoopla platform. This film, once checked out, is accessible for 3 days.
eAudiobook Highlight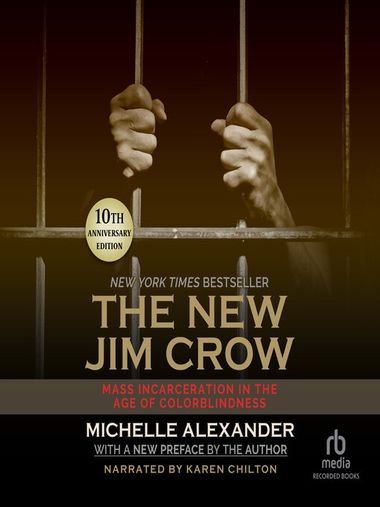 The New Jim Crow – eAudiobook
by Michelle Alexander
As of June 24, 2020, unlimited copies of this title are available on the OverDrive platform.
Educating Yourself Through Books
Kids
Tweens
Teens & Young Adult
Adults
Join our Read Woke From Home Reading Challenge!
Sign Up NOW!
According to Cicely Lewis, the creator of the Read Woke movement:
"Read Woke is a movement. It is a feeling. It is a style. It is a form of education. It is a call to action; it is our right as lifelong learners. It means arming yourself with knowledge in order to better protect your rights. Knowledge is power and no one can take it away. It means learning about others so that you can treat people with the respect and dignity that they deserve no matter their religion, race, creed, or color."
A Woke Book must:
Challenge a social norm
Give voice to the voiceless
Provide information about a group that has been disenfranchised
Seek to challenge the status quo
Have a protagonist from an underrepresented or oppressed group
Discover diverse books, log activities, and READ WOKE by logging into your Beanstack account and joining our reading challenge!

Resources and links are provided for the convenience of the community and for informational purposes only; they do not constitute an endorsement or approval of products, services, or opinions of the corporation, organization, or individual.